Corelle Boutique 16 Piece Dinnerware Set - Kyoto Night
About this Item: 
_________________________

Corelle brings dignified style and a classical aesthetic to your dinner table. This Kyoto Night dinnerware set includes 4 each of: 11'' square dinner plates, 9'' square lunch plates, 7'' square cereal bowls, and 12-oz. mugs. Part of the Kyoto Night collection.

 
_________________________
Package Includes:
_________________________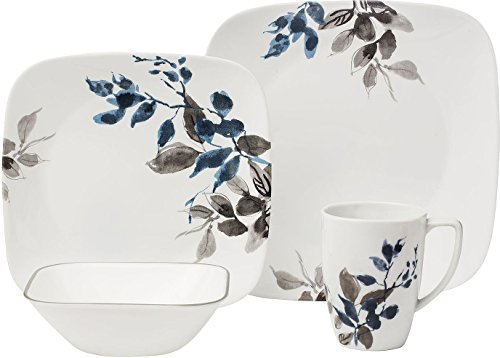 _________________________