Bissell Sweep-Up Carpet Sweeper
About this Item: 
_________________________

The bissell sweep up cordless carpet sweeper picks up lint crumbs and dirt on the forward and return motion. Its a multi-functional sweeper with edge cleaning and can be used on all floor surfaces. No cord no broom no dust pan to deal with! Product warranty: 365 day on parts Bissell Carpet Sweeper Manual Warranty Card Product Features: Quick and easy clean-up on all floor types 7 brush system No cord to plug in Edge cleaning Handle lies flat for cleaning underneath furniture Easy to use- just sweep and empty!

 
_________________________
Package Includes:
_________________________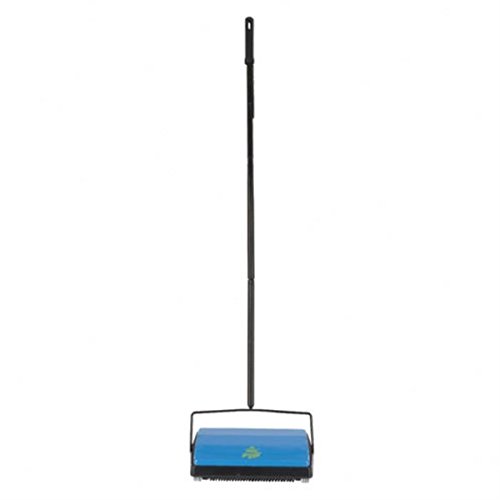 _________________________